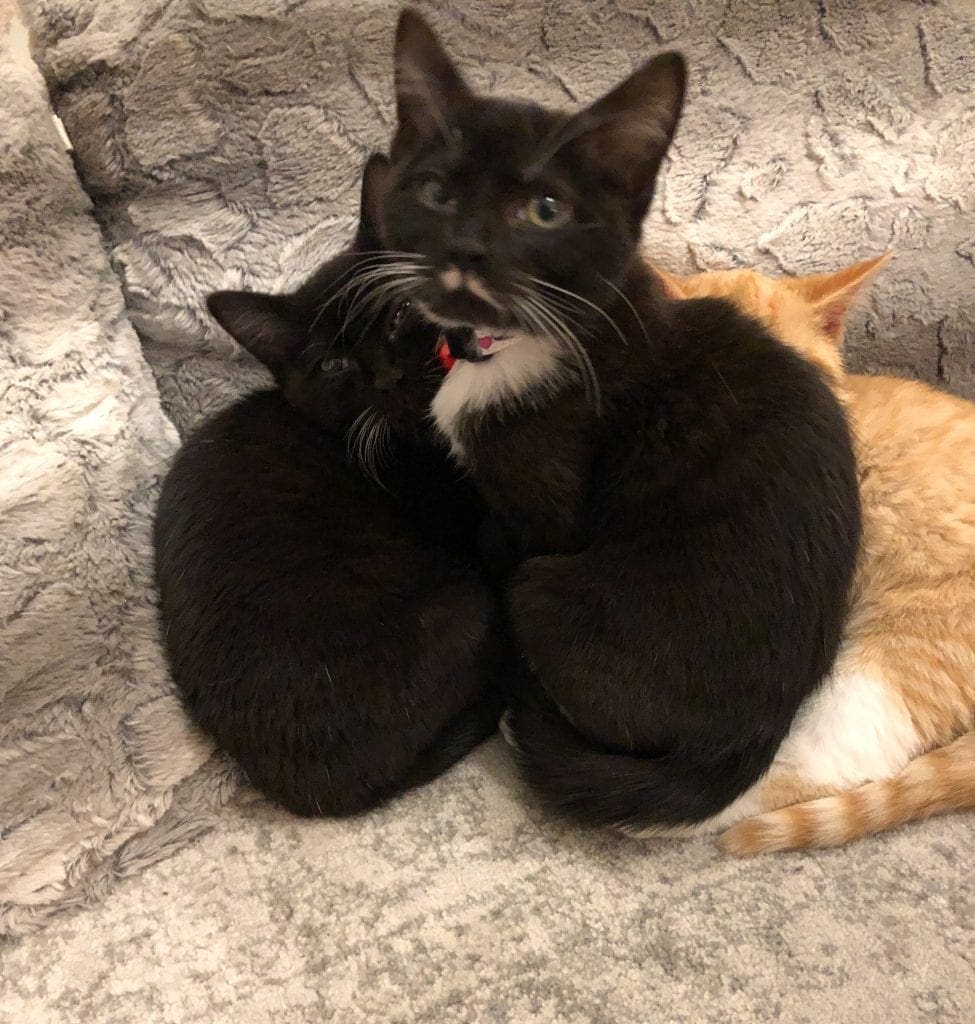 Windy Kitty Cat Cafe founder Jenny Tiner is determined to save Chicago's kittens, or even more of them. In 2019, nearly 300 cats and kittens were adopted via Windy Kitty.  Most of the cats and kittens are from Chicago Animal Care and Control. Not only is every adoption through Windy Kitty a life saved but also…
Keep up with the latest pet news with the EXCLUSIVE STEVE DALE NEWSLETTER!
Steve Dale is a certified animal behavior specialist who has been a trusted voice in the world of pet health for over 20 years. You have likely heard him on the radio, read him in print and online, and seen him speaking at events all over the world. His contributions to advancing pet wellness have earned him many an award and recognition around the globe.
Learn more about the numerous books Steve has contributed to and authored!
Interested in reading past articles? Just use the dropdown to select a topic!