Dog-Friendly IKEA Store in Italty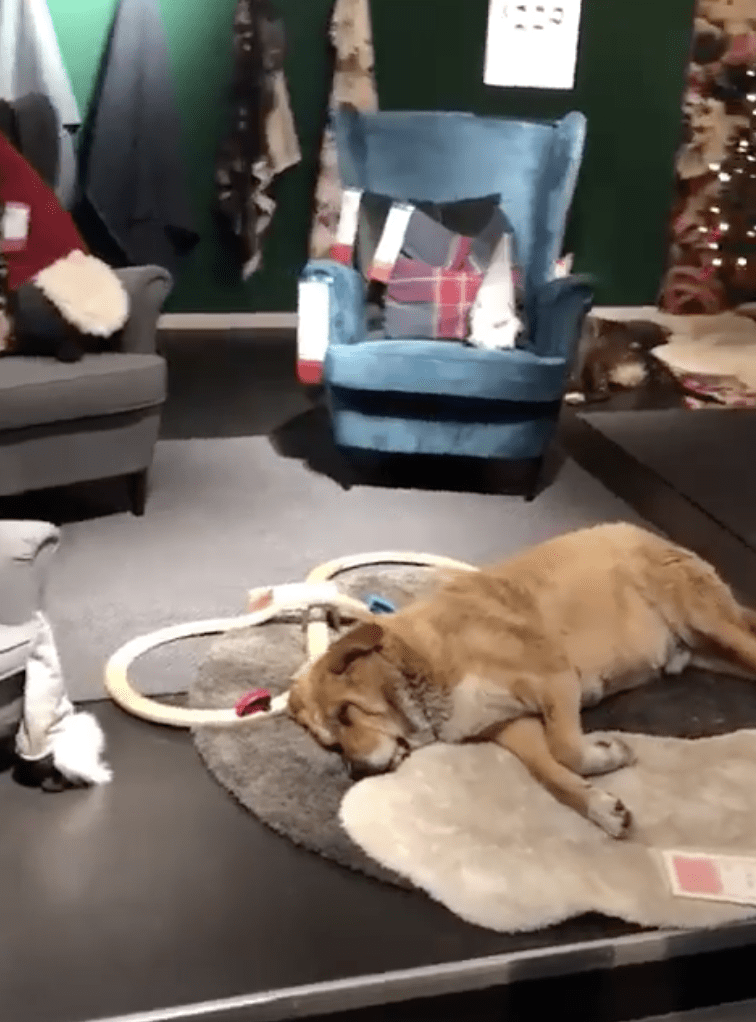 If only IKEA stores in the U.S. would do the same. And IKEA store in Catania, Italia welcomes street dogs to come in from the cold and rain.
In this video shared on Facebook, dogs at IKEA can be seen resting on IKEA rugs inside staging rooms in the Catania, Italy store.
No word on whether the dogs take advantage of Swedish meatballs,
While the law mandates IKEA stores in the U.S. welcome service dogs and assistance and guide dogs, no U.S. stores even welcome pets, let alone homeless animals. But it's a good idea!