Toothaches in Pets May be Hard to Detect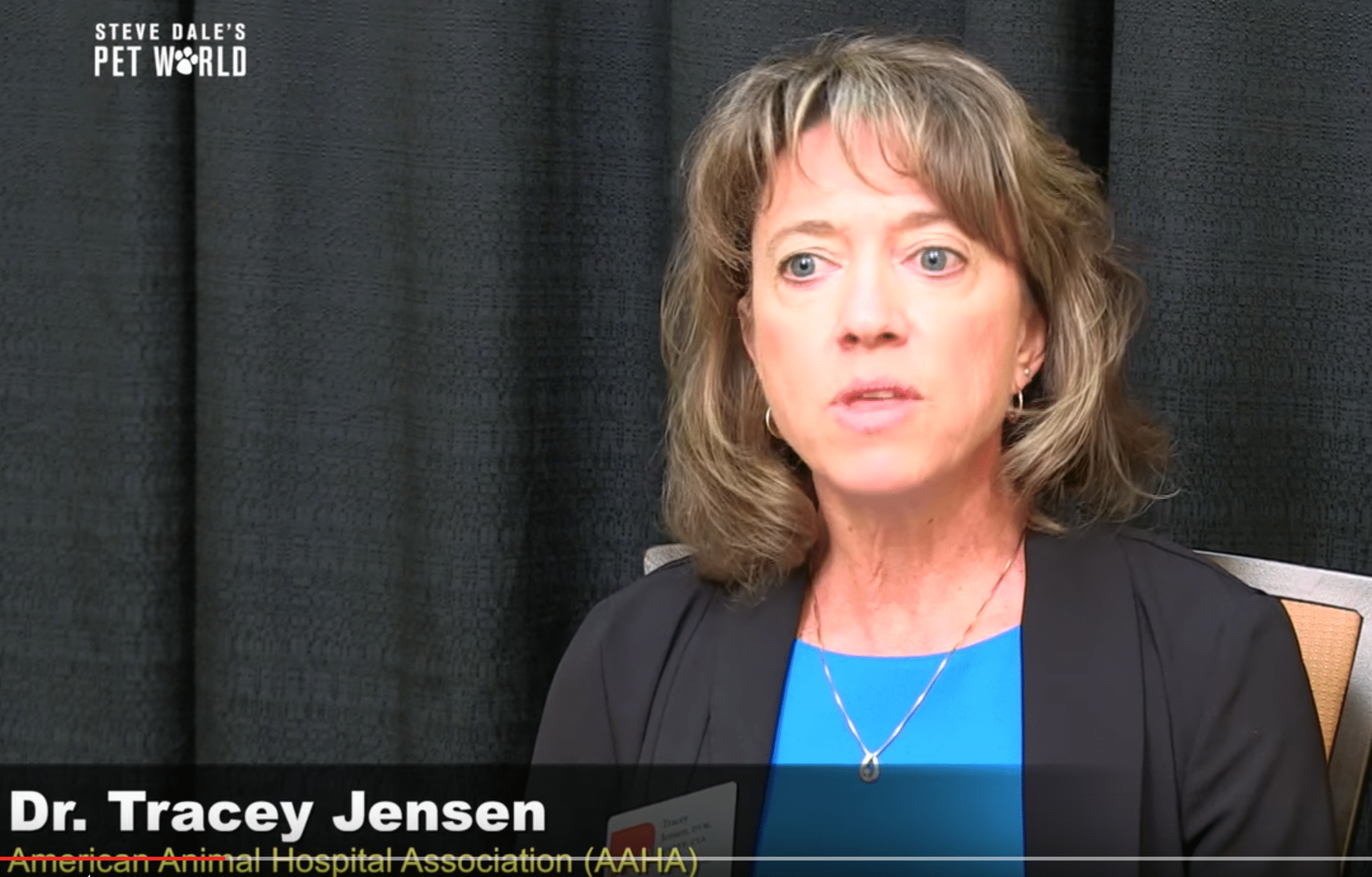 Have you ever been told that your breath stinks? That's a red flag that your pets' teeth can use some help…but often there is no red flag, says Dr. Tracy Jensen, past president of the American Animal Hospital Association.
Dogs or cats may become finicky about food, but with cats especially we just say 'well it's a finicky cat.' Another sign of a toothache might be a headache, or a throbbing pain – our pets have no way to tell us that's happening.
Even subtle changes in behavior may be due to dental disease, and sometimes serious changes – like a dog that suddenly bites a family member, who has no prior history of aggression.